About the company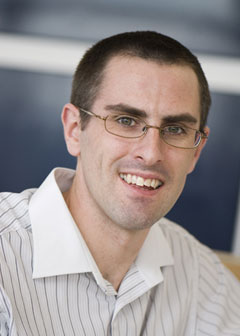 A6 Training and Consultancy Ltd provides training, consultancy and resource development services to the education sector, and was set up by Dave Foord in 2006. Anyone who has worked with Dave, will acknowledge and recognise his passion for learning, teaching and assessment, and his continual drive to raise standards in this area. Dave can provide training in a variety of areas, as well as consultancy and resource development.
Dave is an experienced FE and HE lecturer, who during his years of teaching, developed and perfected many techniques for providing high quality, innovative, and differentiated learning. Some of his best known work is in the area of learning technology (also known as ILT, e-learning, ICT) - using technology to enhance the learning experience. It is in this area that he has considerable experience and knowledge, and has received National recognition for his practical understanding and skills in this area of work. Dave has run over 1300 staff development sessions on over 150 different learning and teaching topics. All of his sessions are very active, engaging sessions using a variety of different techniques.
The company has worked within all levels of education including; nursery, primary, secondary, FE, HE and commercial.